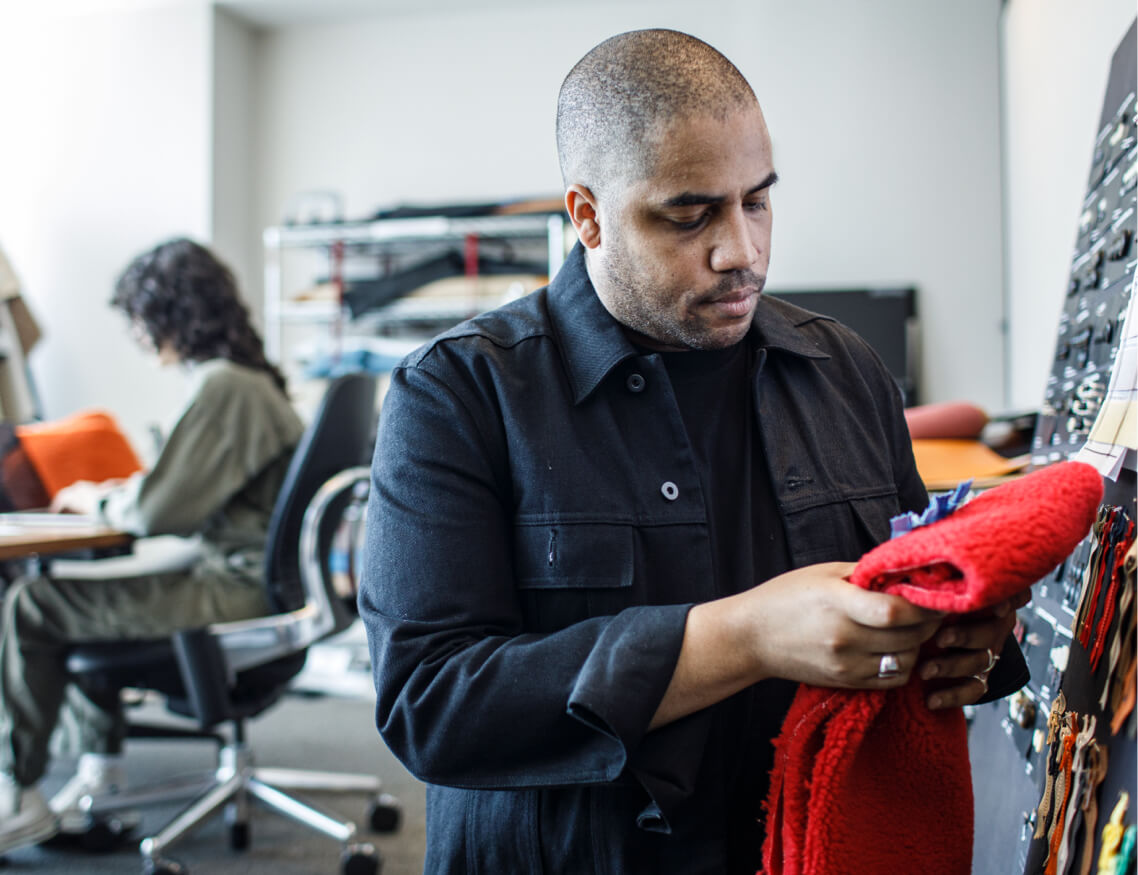 Careers
We Believe that Difference Sparks Brilliance,
so we welcome people and ideas from everywhere to join us in stretching what's possible.
At Tapestry, being true to yourself is core to who we are.
When each of us brings our individuality to our collective ambition, our creativity is unleashed. This global house of brands was built by unconventional entrepreneurs and unexpected solutions, so when we say we believe in dreams, we mean we believe in making them happen. We're always on a journey to becoming our best, but you can count on this: Here, your voice is valued, your ambitions are supported, and your work is recognized.
Where different ideas intersect, new thinking emerges. So we cultivate a place for people who are both warm and rigorous, work that is both challenging and fun, a culture led by both head and heart. Most of all, we bring together the unique spirits of our people and our brands and give them a place to move their work and our industry forward.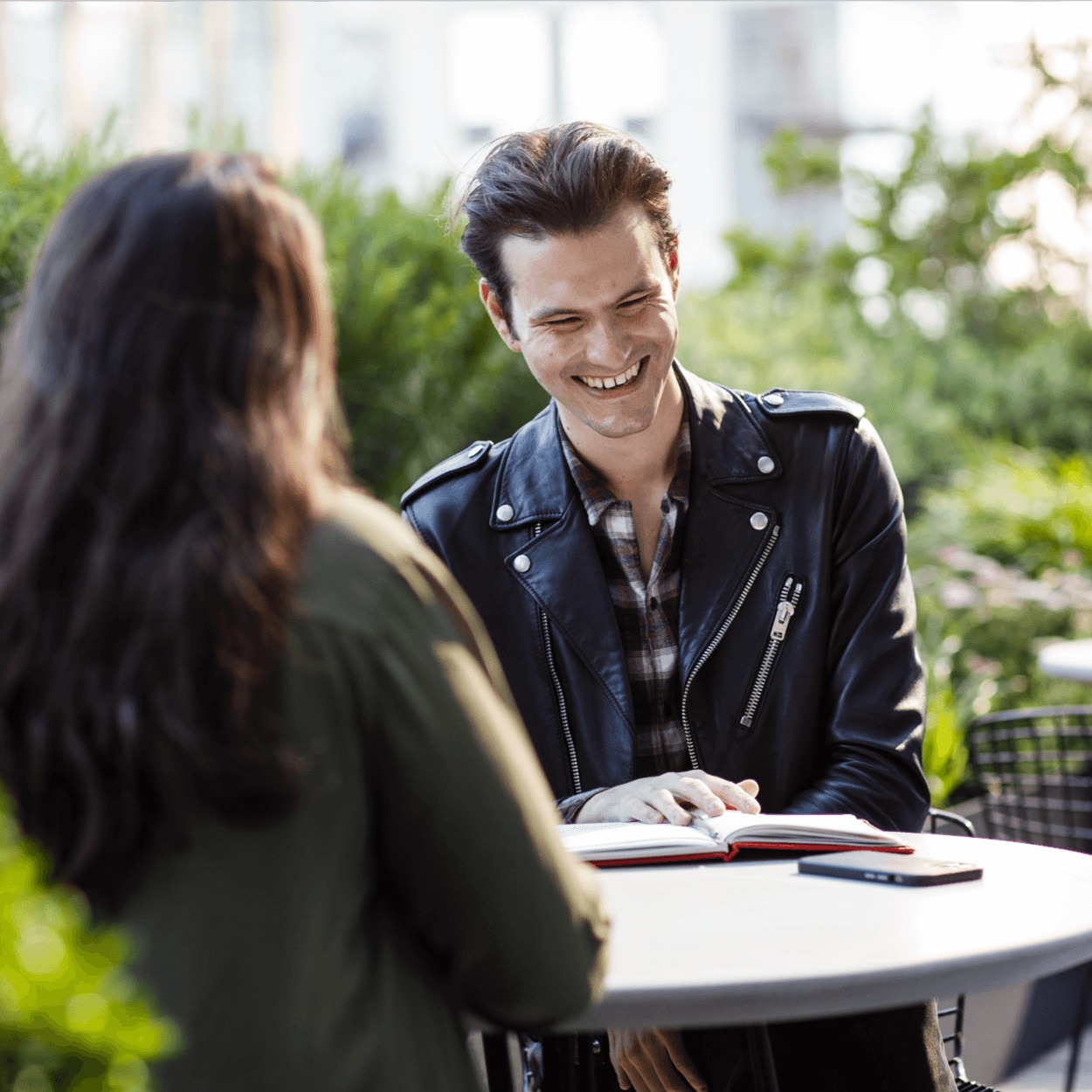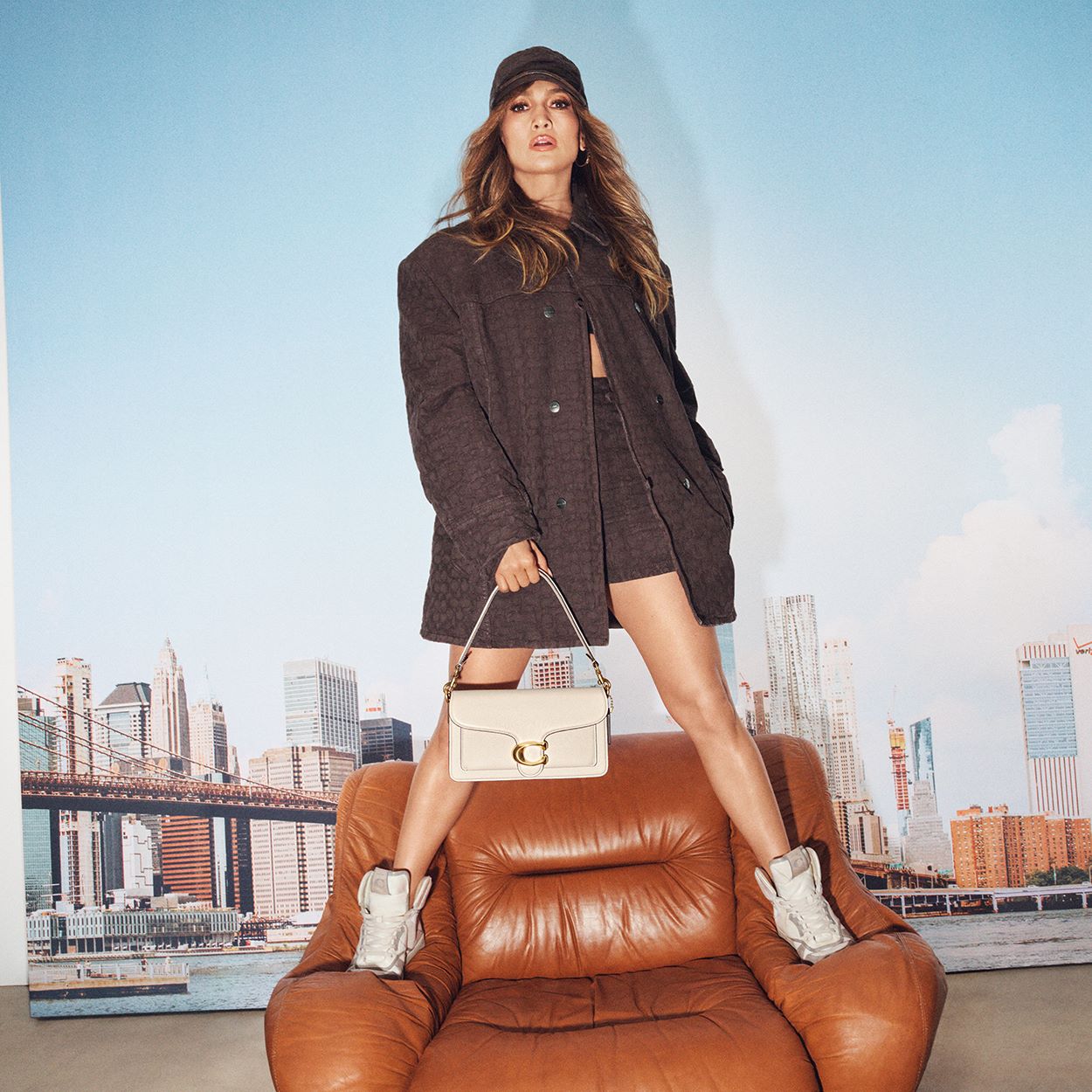 Brand Values
Genuine at Heart
We embrace the soul of New York City—ambitious and unapologetic, genuine, and real.
Crafted to Last
We build relationships on the quality of our work, and care and craft are stitched into our soul.
Be Yourself, Together
Our family strives to be inclusive, dynamic, and diverse—creating accessible, fuss-free beauty with an open mind and heart.
Wonder, What If?
'What if' has always been our greatest strength. Fueled by possibility, we courageously try new approaches, new means of customer connections, and new ways of doing things.
Learn More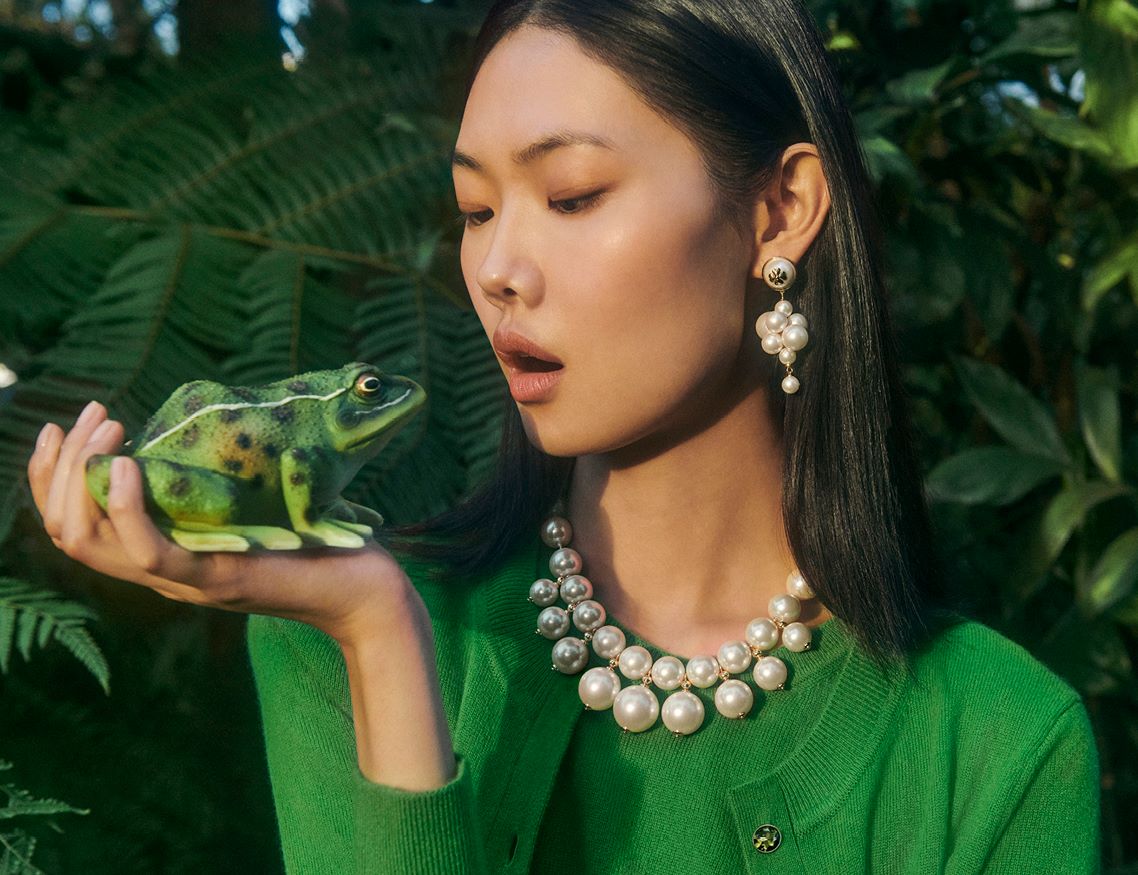 Brand Values
Playful & Pragmatic
When we get it right, we combine spirited thinking with a no-nonsense approach.
Welcome with Warmth
We want to foster a culture where people feel they can bring their whole selves. When each of us brings our whole selves, that diversity creates the most interesting cross section of ideas. We welcome in the littlest ways, from a glass of champagne on your first day in the office, to the biggest ones, like our cultural ambassadors. For our employees, our door is always open.
Positive Well-Being
We sponsor programs that enhance our employees' well-being. We create a community who lives the brand, so our actions match our intentions. Joy opens us up and makes anything possible. Together, our community can make a better world.
Wonderfully Determined
We're always moving forward. When things don't go quite as planned, we pick ourselves up, dust ourselves off, and try again until it's right. We mine the world around us. We reimagine the things we love. We search for old favorites and new favorites alike. Case in point: our spade flower print, which uses our heritage spade and racing stripe in a delightfully re-imagined way.
Celebrate The Story
We are storytellers, and our products are the words to the stories we tell. Together, they reflect a woman's whole life, and when our story and her story converge, our products become supporting characters in her own story, and expressions of life well-lived.
Learn More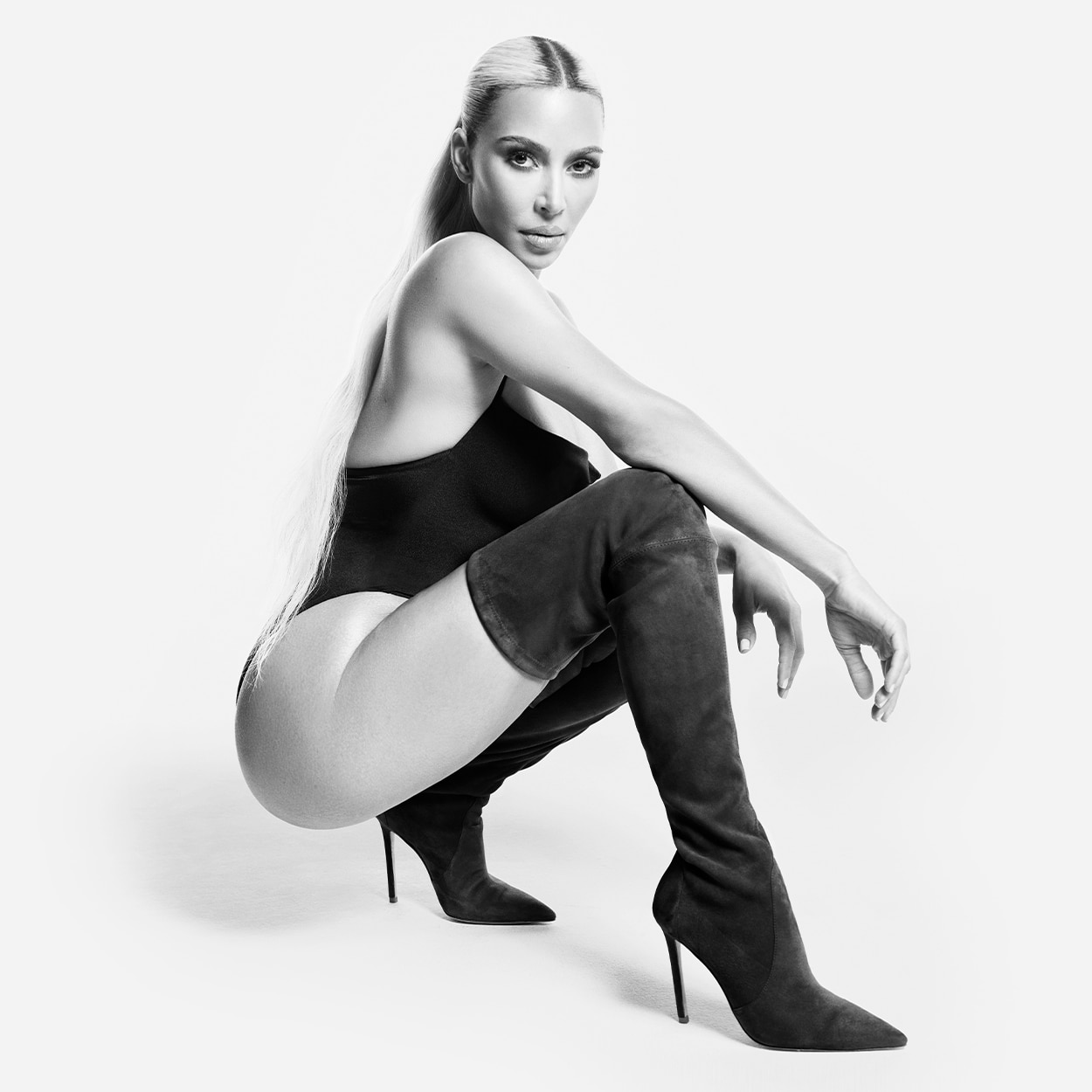 Brand Values
Passion for Precision
With our meticulous dedication to detail and history of artisanal Spanish craftsmanship, we create beautiful shoes that deliver style and comfort.
In Their Shoes
We put ourselves in the shoes of the women who wear ours, all the while listening closely to give them exactly what they want exactly when they need it.
Poised to Flex
We are agile and set the trends while staying true to our iconic silhouettes. Through it all, our shoes are designed to inspire you to shine with confidence every step of the way.
Make Bold Moves
We continuously strive to break the mold in everything we do and are always ready to innovate and take our fashion-forward designs one step further.
Learn More
Recognitions We're Proud Of
Recognitions We're Proud Of
Recognitions We're Proud Of
Join the Tapestry Talent Community
If you're looking for a place that elevates creativity with humanity, work that is as innovative as it is fun, and people who lead with both head and heart, you've found it—and our doors are open for you. Click to register with our Talent Community. We'll keep your information and reach out to you when we post opportunities in the future that might be a fit.
Sign Up